The 21st International Conference on Domain Decomposition Methods will be held at INRIA Rennes-Bretagne-Atlantique, June 25-29, 2012.
Visa
Please be aware that citizens from certain countries may require a visa to enter France. If unsure, check with a French embassy or consulate. Additional information can be found on the website of the Ministry of Foreign Affairs In case you need an invitation letter, please contact us .
Travelling
By train
There are several trains (TGV) on a typical week day from Paris, Lille and Lyon to Rennes. In the following is listed the number of round trips and journey times with a TGV (high speed train):
20 TGV Paris, Montparnasse train station (Paris - West) - Rennes (2h03)
3 TGV Roissy, Charles de Gaulles airport - Rennes (2h58)
3 TGV Lille - Rennes (3h45)
2 TGV Lyon - Rennes (4h25)
For more information see the French SNCF Railway server
Note :Please notice that before getting into the train you need to punch your ticket in the machines that can be found in the entrance to the platform.
From the Rennes train station (northern exit "Gare nord"), to reach the campus, you can take the bus and get down at "Tournebride" bus stop. It takes about 15-20 minutes to reach the campus from the train station.
By plane
From Rennes-St Jacques airport there are 22 direct daily flights to/from French and European towns. From Dinard Airport (70 km from Rennes) there is a daily flight to/from London Stansted by Ryanair.
To reach INRIA from the airport:
Taxi : It is strongly advised to book a taxi directly from the airport, at daytime, the trip to the campus is about 20 €.
Bus : line #57 links St-Jacques to Rennes city center. Buses run from 6h50 to 19h45 about once an hour and every 10-15 minutes during the rush hours. Bus stops "Pommerais" or "Abbé Grimault" are 800 meters away from the airport in the St-Jacques village. (travel time around 20 min.) Once arrived at "République" which is the terminus of the line 57 (see the map), you will have to change for another bus.
Brittany
Brittany is a large peninsula "on the edge of the world" as people used to say, in the northwest of France, lying between the English Channel to the north and the Atlantic Ocean to the south. Brittany is one of France's most rugged regions with hundreds of bays, inlets and islands. It is said that Brittany is a fascinating mix of spectacular coastline known as the "Emerald coast", ancient beautiful towns, historic fishing villages, magical islands and inland woods.
Brittany is one of the six Celtic Nations and used to be a Celtic duchy for more than one thousand years before its annexation to France in 1532. It is a fascinating land rich in culture, tradition and history with a strong regional identity that has been forming during centuries of relative isolation. Brittany is a region proud of its roots and has successfully retained its customs and traditions.
Surprisingly for a people with strong individualistic tendencies, Brittany doesn't have its own distinctive style of cooking. The only true Breton specialities are pancakes (crêpes, which usually have a sweet filling, and galettes, which tend to have a savoury filling) and cotriade, a fish stew traditionally made from conger eel and the remains of the catch. Generally, Breton cuisine is simple, with little use of sauces, and features much fish and seafood.
Rennes
Rennes is the capital of Brittany and is ideally situated at the heart of a dual carriageway network linking Brittany to Paris and Normandy and to the areas south of the Loire divide. The city of Rennes is very pleasant with its parks and gardens and the delightful old town with its faithfully restored streets and squares, colourful traditional timber-framed houses and outstanding buildings by famous architects. A visit to the Musée de Bretagne is recommended to discover what life in Brittany was like in ancient times as well as the present day. You'll find a great choice of restaurants, bars and pavement cafés in the old town and one of the largest markets in France is held on Saturday mornings. There you can find all kinds of French delicacies such as cheese, sea food, crêpes and galettes and everything else from flowers to fresh meet.
Rennes is less than 100 km away from the northern coast and its two most impressive attractions: Saint-Malo, a walled charming corsair city and Mont Saint-Michel, the impressive "Wonder of the Western World" forming a tower in the heart of an immense bay invaded by the highest tides in Europe.
Further information about Rennes
Rennes Weather Forcast: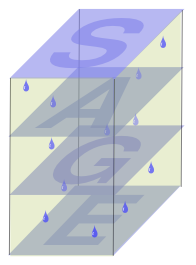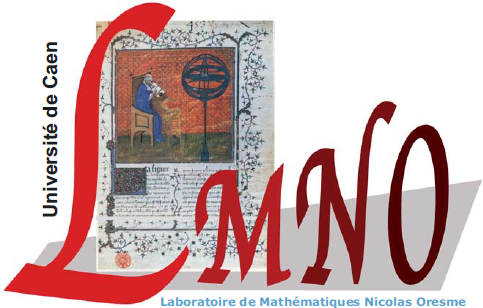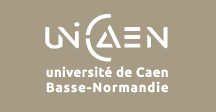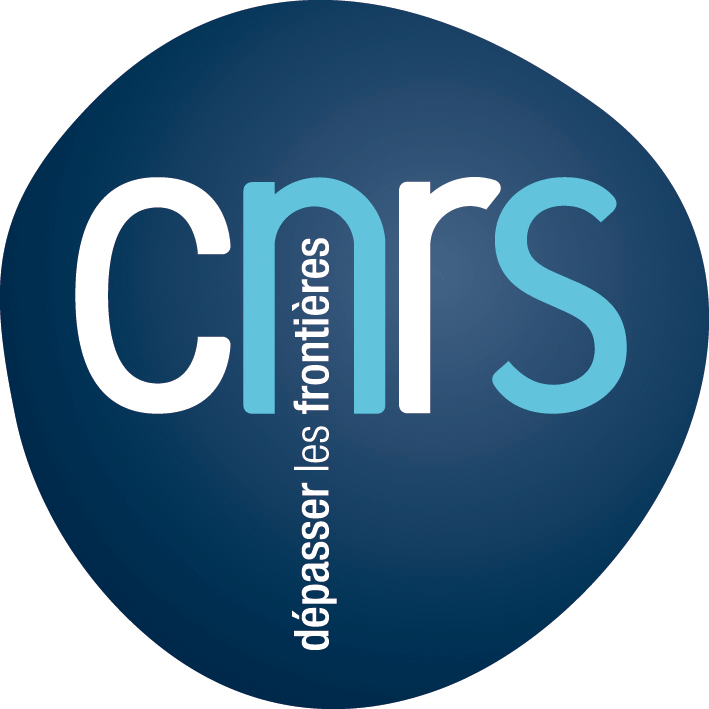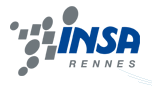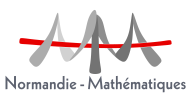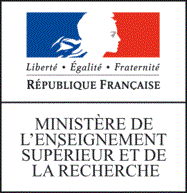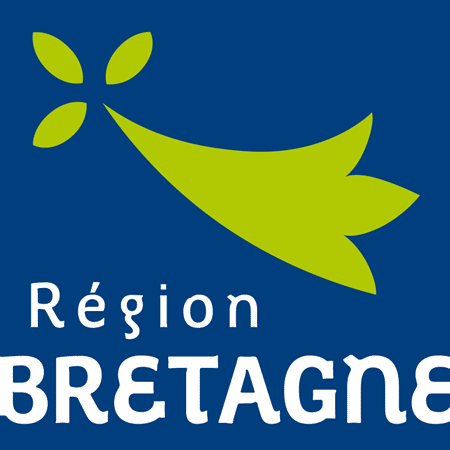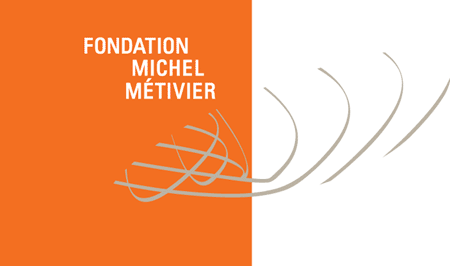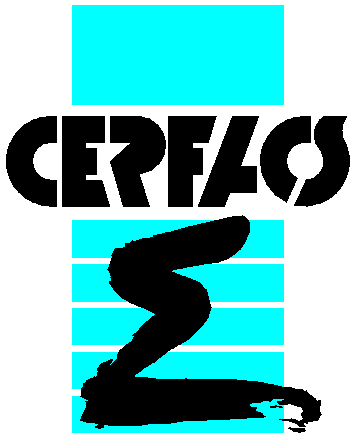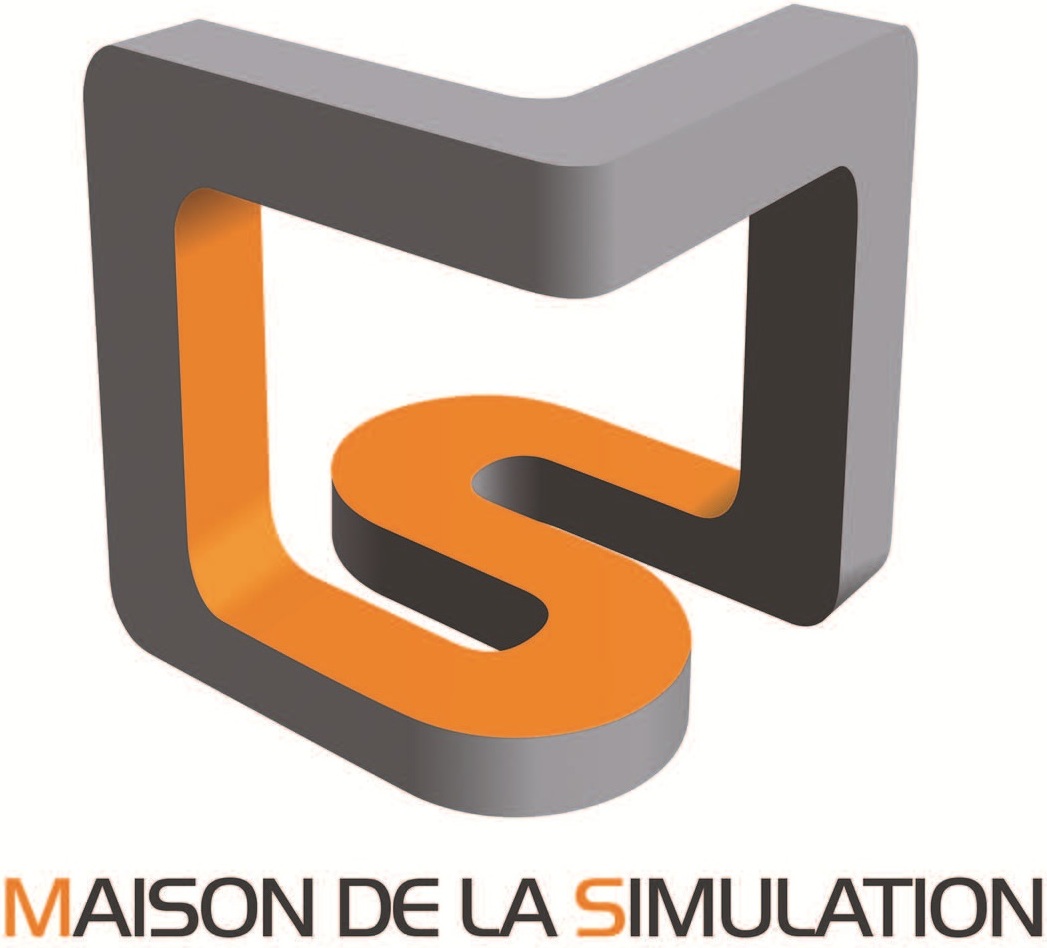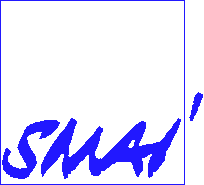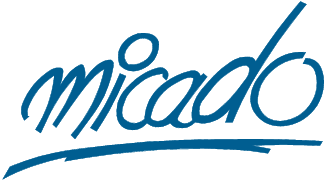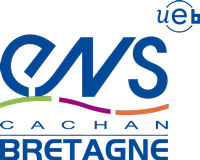 DD21 will gather international researchers and representatives of mathematicians, scientists, and engineers working on various aspects of domain decomposition methods. An opportunity for you to communicate your latest developments and to share the latest advances in this field.
Become one of our sponsors !