Accepted papers (January, 23th, 2014).

All papers are now included in the draft version of the Proceedings, the Pdf files you provided in your archive file can be downloaded below.
Part I: Plenary presentations




Part II: Minisymposia
Part III: Contributed Presentations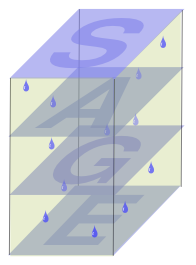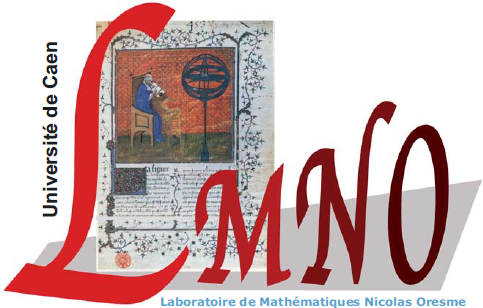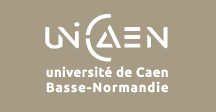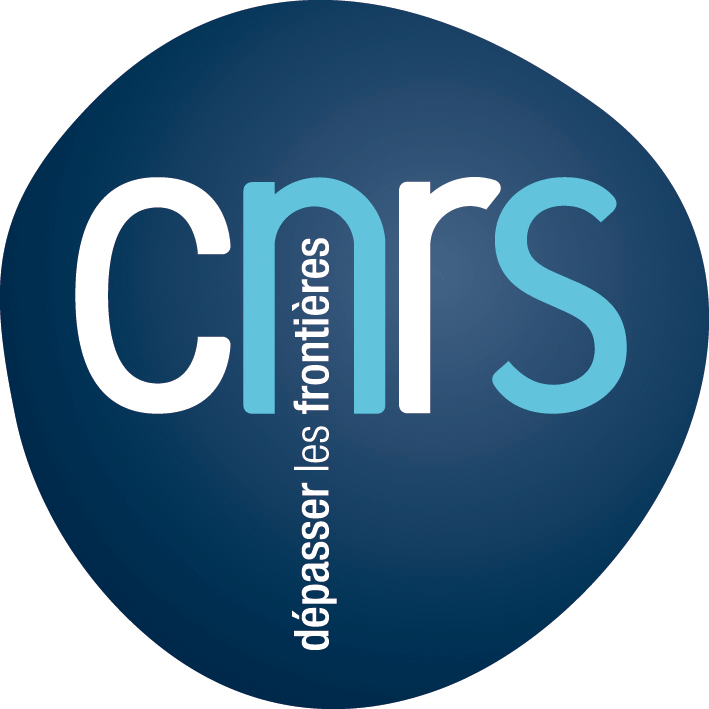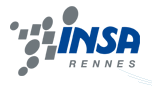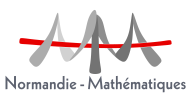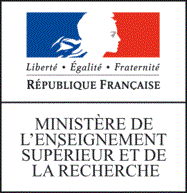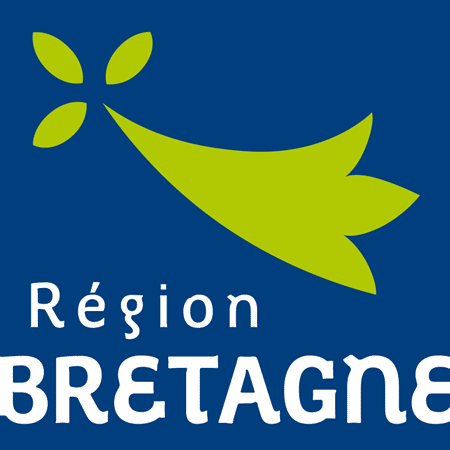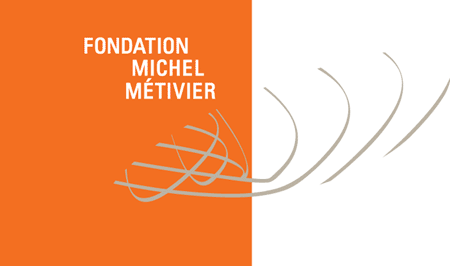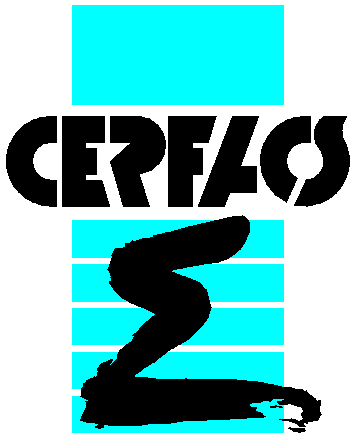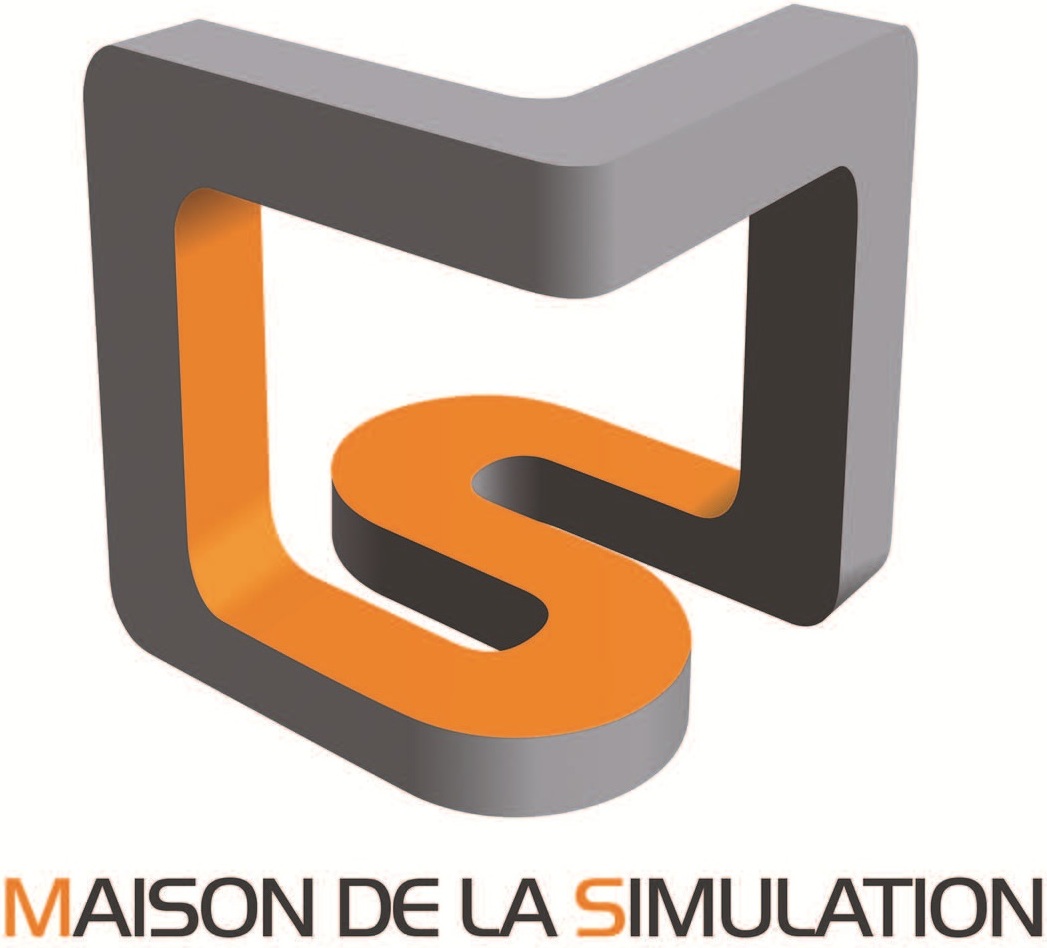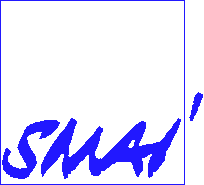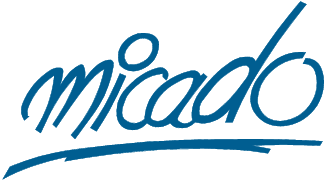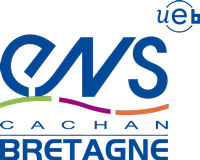 DD21 will gather international researchers and representatives of mathematicians, scientists, and engineers working on various aspects of domain decomposition methods. An opportunity for you to communicate your latest developments and to share the latest advances in this field.
Become one of our sponsors !